Ingmar Verbon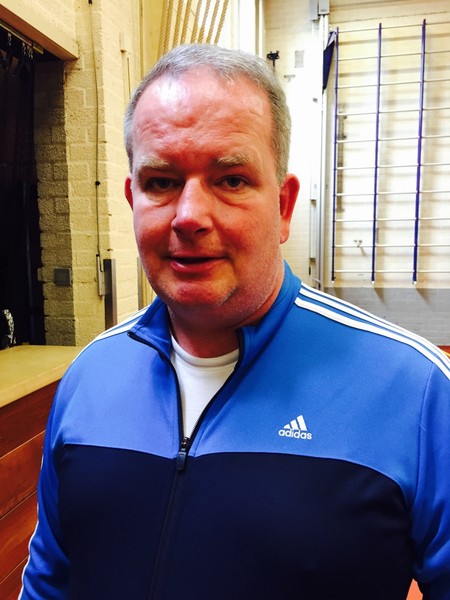 Formally trained in accounting – NIVRA – with Deloitte from 1987. Became an entrepreneur in 1993 with Dijk and Verbon General Partnership, and founded Sports Center Verbon in 2000.
Started boxing at 5 years old. Boxed intensively between 12 and 16, until I was forced to prioritize my education and military service. Resumed boxing at 21, and had my first fight at the (late) age of 27. I often fought against much more experienced opponents, and fought numerous fights in Germany.
During Joop Verbon's fighting period, I visited Theo Huizenaar twice, both at home and in his gym. I absorbed, explicitly and implicitly, a lot of information about the ins and outs of boxing.
What classes do you teach?
I don't prefer certain classes over others: everyone deserves attention, and with our training system, I am sure all fighters (male and female) are able to reach their full potential.
What defines your training style?
I am very analytical, which allows me to elevate fighters both mentally and technically/tactically, either recreationally or competitively.
Did you complete a trainer education?
I studied to be a trainer/coach from 1999-2001 with Jo de Vrieze. After receiving my formal qualification, I have expanded and kept up-to-date my knowledge with additional courses and trainings.
Do you know a saying that applies to boxing?
If you want to go far in boxing in The Netherlands, take the following advice to heart: Never Bite the Hand That Feeds You!